ENROLLING NOW  – START THE YEAR ON A STRONG NOTE
If you are visiting this website you most likely have a child who needs assistance with their Maths and English. We all want our children to do well and be happy at school. Sometimes they need some extra support, maybe to build confidence, to help in areas they find difficult in school, prepare for exams or to help them achieve that top grade. We can help!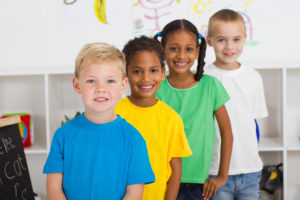 At Safari Tutoring Center we understand how children learn and can quickly identify areas of weakness or gaps in learning. We are all fully qualified teachers and we provide a high quality, family friendly, professional service. We offer a free educational assessment for every child and create a personalized, individual learning program to address each child's particular learning needs.
By contacting us now you are taking the first step towards helping your child to
once again have confidence in Maths & English and the ability to achieve their full potential.
We will help you achieve your desired results while igniting your child's innate passion for learning so they can reach their full potential.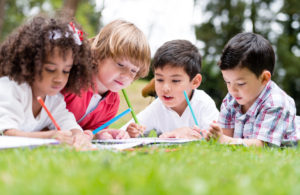 We are confident you will find that every lesson with Safari Tutoring will take your child a step closer to a bright future.
BELOW IS A BRIEF OUTLINE OF WHAT WE OFFER
AND HOW WE ACHIEVE SUCCESS!
Provide the best tutoring at competitive rates
Focus on each individual student and their particular needs
Return that lost confidence and self-esteem students once enjoyed
Provide a program that strictly follows the States Curriculum
Put the enjoyment back into studying both Maths & English
The Maths Doctor assessment clearly identifies and corrects any missed concepts
Attend one of our Center of Excellence or inquire about our "STEM" program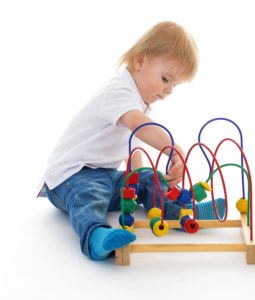 For more information please call us at 832-583-9700 or email us at director@safarikidslearningcenter.com